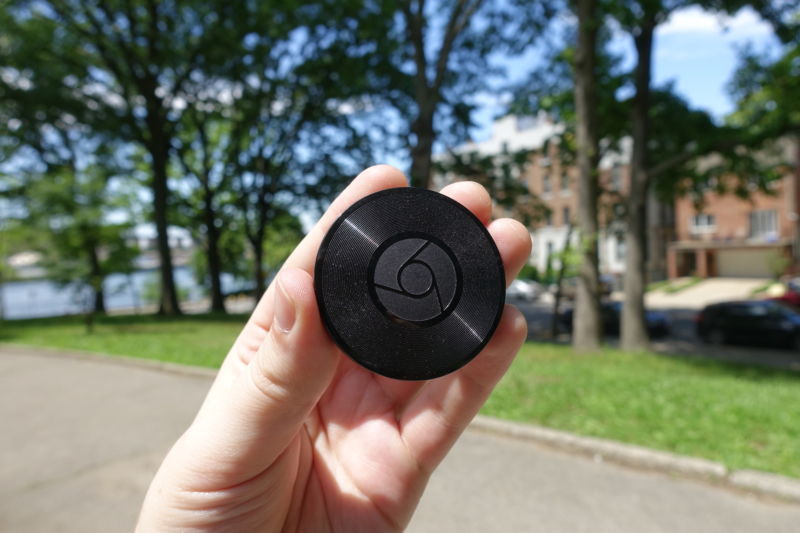 Amazon and Google haven't played nicely with each other over the past few years, but consumers were just thrown a bone. Amazon has finally restocked Chromecast and Chromecast Ultra devices in its online store, selling them for $35 and $69, respectively.
Back in 2015, Amazon pulled Chromecast devices from its store after it dictated that it would only sell streaming devices that support its own Prime Video service. Since the Chromecast did not support the service, Amazon claimed it would cause "customer confusion" if it offered the Google device for purchase.
The same strange rule applied to the Apple TV, which Amazon didn't sell for some time as well. But Amazon released its Prime Video app for Apple TV this time last year, and Apple's set-top box reappeared on Amazon quickly after that.
Read 5 remaining paragraphs | Comments